Rising Professional Challenge Series #6
6- Growing Wealth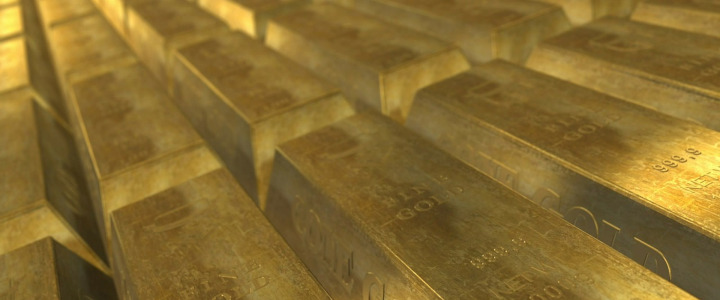 << Prev
Growing Wealth
DESIRED OUTCOME
Produce financially educated individuals whom are able to continuously improve their overall wealth.
WHY THIS CHALLENGE IS IMPORTANT
Through our mentorship we are finding more and more professionals that are living beyond their means which produces an increasing debt every month. Second, we are finding many individuals leaving good jobs for risky opportunities just to make more money but not increase their overall wealth. Unfortunately, increasing an individual's income without increasing their wealth is not actually helping the individual build long term wealth. It is our desire to educate individuals as early as possible how to build and retain wealth so they can develop good habits and live a long meaningful wealthy life.
HOW DO WE GET THERE
To start, let us define wealth as the ability to generate income which can be achieved by investing money or investing in knowledge used to build future income. To achieve wealth, individuals should be saving and investing on a monthly basis which includes continuing to grow their wealth of knowledge. Savings occurs when an individual's monthly expenses are less than their after tax income resulting in a net gain. First, establish a budget to track income and expenses by category. Start simple by tracking expenses in two categories: luxury and required. Carefully scrutinize any required expense to ensure it is truly required. Individuals have two main control mechanisms that affect their savings rate. An individual can increase their income and/or decrease their expenses to increase their overall savings rate. At the end of each month review your actual expenses and income against your budget. Also ask yourself if your expenses accurately reflect the type of person you want to be. If not, use this as an opportunity to change.
OUR CHALLENGE
Our challenge for you is to track your spending for three months. By tracking we mean building a list of all categorized expenses per month along with all of your income per month and any existing debt. Note interest payments on debt are a monthly expense. Next, put together a balanced budget and start tracking your actual monthly expenses against it. In addition, we highly recommend you read or listen to the audio book The Richest Man in Babylon by George Samuel Clason because he does an amazing job truly explaining a multitude of wise financial practices!
FEEDBACK
Exerceo welcomes feedback! Improving the community of rising professionals is a team sport. Please join our team by sharing your success stories and constructive criticism to both inspire and improve our programs for everyone. Please send all feedback to feedback@exerceo.org
DISCLAIMER
Exerceo's goal is to provide guidelines to rising professionals; however, everyone's situation can vary greatly so please apply your own judgment and best practices.
Notify Me
Exerceo will send you an email each time we post a new Challenge for the Rising Professional Challenge Series
Our Mission
Exerceo exists to lead and inspire others to transform society by extending relevant learning and mentorship into everyday lifestyle.

"