Learning Nodes
Learning Nodes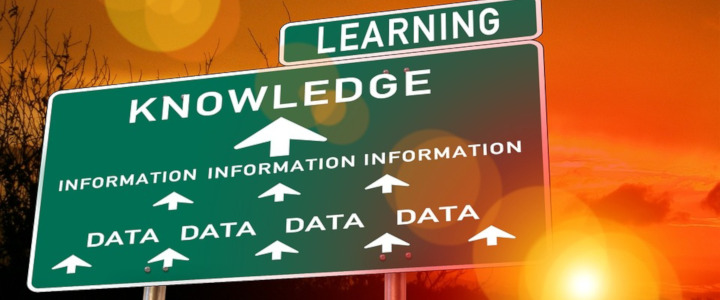 Exerceo introduced supplemental training modules aimed at developing specific skills and providing particular information for personal, professional and team development. We call these "Learning Nodes" and you can read more about them and feel free to contact us with topic requests.
Contact Us
To learn more about how you or your organization can get involved contact us today!
Contact US
Enrollment
Are you ready to take your career to the next level? Do you want to meet a group of like-minded hardworking individuals? Give yourself a jump start by joining one of our free programs.
Enroll Now
Our Mission
Exerceo exists to lead and inspire others to transform society by extending relevant learning and mentorship into everyday lifestyle.