Rising Professional Challenge Series #5
5- Positivity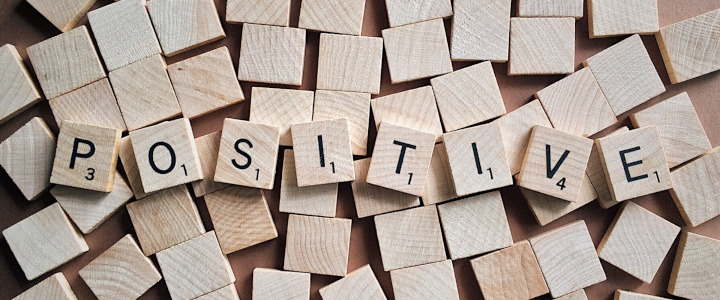 << Prev
Positivity
DESIRED OUTCOME
Happiness and success! How awesome will it be if you are happy everyday? This can happen if you start believing in yourself and asking "How Can I Do It" when challenges arise. A common barrier to achieving happiness and success is the constant creation of excuses as to why we cannot do something known as "excuse-itis". Defeat "excuse-itis" now, there is never a perfect time to take action. Success is not easy, but good things take effort and persistence. Action cures fear and builds confidence. Remind yourself that some types of problems are a sign of progress, opportunities and actions.
WHY THIS CHALLENGE IS IMPORTANT
Individuals with a positive attitude are infinitely more successful than their counterparts! Who would you rather surround yourself with a group of negative people or a group of positive people? Positivity attracts positivity, yes it is contagious start spreading it now.
OUR CHALLENGE
Our challenge for you is to smile at three people per day and start asking yourself "How can I do it" when challenges present themselves. In addition, we highly recommend you read or listen to the audio book The Magic of Thinking Big by David Schwartz because he does an amazing job truly convincing people the importance of a positive attitude!
FEEDBACK
Exerceo welcomes feedback! Improving the community of rising professionals is a team sport. Please join our team by sharing your success stories and constructive criticism to both inspire and improve our programs for everyone. Please send all feedback to feedback@exerceo.org
DISCLAIMER
Exerceo's goal is to provide guidelines to rising professionals; however, everyone's situation can vary greatly so please apply your own judgment and best practices.
Notify Me
Exerceo will send you an email each time we post a new Challenge for the Rising Professional Challenge Series
Our Mission
Exerceo exists to lead and inspire others to transform society by extending relevant learning and mentorship into everyday lifestyle.

"