Software Development Working Group
Software Development Working Group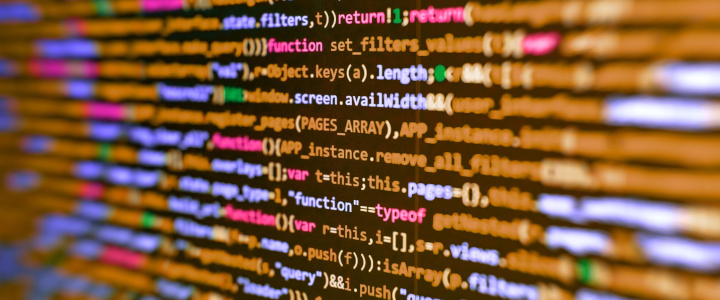 Exerceo sponsors a free self-paced virtual Software Development Working Group (SDWG) that is ideal for highly motivated individuals working to improve their software development skills while taking their career to the next level. The group combines industry standard patterns and current technologies to produce a well rounded curriculum that goes beyond conceptual learning for candidates of any experience level. The skill sets taught in this group additionally serve as an excellent foundation for the latest trends in the technical Cybersecurity industry. Exerceo is running an experiment to immediately service our audience by changing the various working groups to be self-paced and virtual. We welcome feedback and suggestions for improvement and engagement.
Please watch the virtual material below at your own pace:
Volunteer
Exerceo continues to perform our civic missions with the tremendous support of our volunteers. Learn more about our volunteer opportunities.Are you ready to take your career to the next level? Do you want to meet a group of like-minded hardworking individuals? Give yourself a jump start by joining one of our free programs.
Learn More
Our Mission
Exerceo exists to lead and inspire others to transform society by extending relevant learning and mentorship into everyday lifestyle.
Stay Informed
Exerceo continues to provide learning opportunities, success stories, and new initiatives. Stay informed by joining our mailing list.
Cultivation
Cultivation is a discipline for identifying and mentoring tomorrow's superstars by immersing them in a positive, collaborative, and empowering environment that encourages learning and career development.
Go to Cultivation