Rising Professional Challenge Series #7
7- Investing For the Future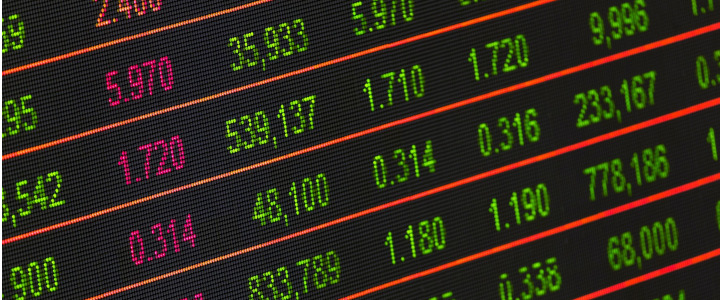 << Prev
Investing For the Future
DESIRED OUTCOME
Educate individuals on investing so that they are able to positively capitalize on their savings.
WHY THIS CHALLENGE IS IMPORTANT
Protect that hard earned money by seeking to learn about investing and then investing wisely. There are too many horror stories where individuals failed to invest wisely, and these types of setbacks discourage people from saving in the future. Instead, we want individuals to understand that they should seek advice from proven professionals in their area of expertise. We want to encourage individuals to diversify their investments and take advantage of compounding interest. Money invested is one of the few things that can work for you twenty four hours a day seven days a week.
OUR CHALLENGE
Our challenge for you is to read or listen to the audio book The Little Book of Common Sense Investing: The Only Way to Guarantee Your Fair Share of Stock Market Returns by John C. Bogle because he is the retired founder and CEO of The Vanguard Group. He is an expert on investing, and his book does an amazing job explaining various investing options and providing detailed facts and formulas to backup his advice.
FEEDBACK
Exerceo welcomes feedback! Improving the community of rising professionals is a team sport. Please join our team by sharing your success stories and constructive criticism to both inspire and improve our programs for everyone. Please send all feedback to feedback@exerceo.org
DISCLAIMER
Exerceo's goal is to provide guidelines to rising professionals; however, everyone's situation can vary greatly so please apply your own judgment and best practices.
Notify Me
Exerceo will send you an email each time we post a new Challenge for the Rising Professional Challenge Series
Our Mission
Exerceo exists to lead and inspire others to transform society by extending relevant learning and mentorship into everyday lifestyle.

"