Rising Professional Challenge Series #2
2 - Communications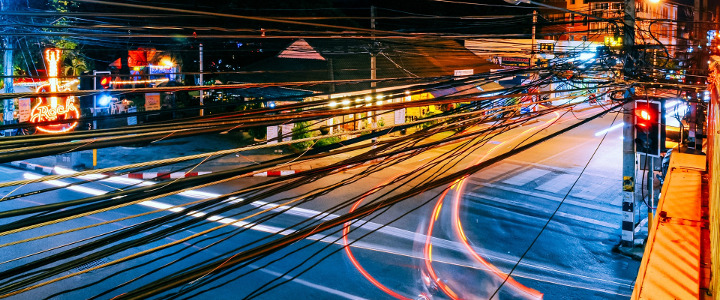 << Prev
Communications
Communications is a skill that we can always be working to improve and is typically the leading cause of problems. Do not believe us? Observe the problems around you and ask yourself if better communication would have prevented the problem or reduced the effects? As you grow in your career, being able to clearly communicate will help your ideas grow and improve your ability to collaborate and lead others.
OUR CHALLENGE
Our Challenge for you is to read or listen to the most iconic book on communications by Dale Carnegie, How to Win Friends and Influence People. Not sure you afford to purchase the book or audio version, no worries, just visit your local library where you can still checkout books and audio-books for free! In our numerous interviews with professionals their consistent regret was not reading this book earlier in their careers!
As a side note, while you read or listening to this book pay close attention to Dale Carnegie's teaching style. He does a fabulous job of articulating the lessons in terms where everyone feels they are within grasp. This is one of the other factors that makes this book so powerful, iconic and great. Additionally, as you grow, mentor, and teach remember to replicate this style of communication.
FEEDBACK
Exerceo welcomes feedback! Improving the community of rising professionals is a team sport. Please join our team by sharing your success stories and constructive criticism to both inspire and improve our programs for everyone. Please send all feedback to feedback@exerceo.org
DISCLAIMER
Exerceo's goal is to provide guidelines to rising professionals; however, everyone's situation can vary greatly so please apply your own judgment and best practices.
Notify Me
Exerceo will send you an email each time we post a new Challenge for the Rising Professional Challenge Series
Our Mission
Exerceo exists to lead and inspire others to transform society by extending relevant learning and mentorship into everyday lifestyle.

"