Rising Professional Challenge Series #10
10 - The Big Picture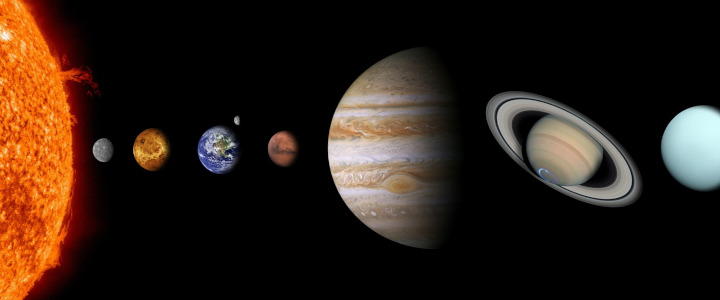 << Prev
The Big Picture
DESIRED OUTCOME
Produce professionals who spend time learning both their profession and the applicable business vertical. For example, if your writing software to enforce federal unemployment insurance then seek to understand what the goals of federal level unemployment insurance are and more about the detailed implementation all while becoming a better software developer.
WHY THIS CHALLENGE IS IMPORTANT
Understanding the business vertical ensures that your professional solutions not only meet the requirements but that the solution truly solves the end-to-end needs of the business vertical. Too often we encounter projects that build all of the pieces of the solution but when assembled they do not work together to produce the desired result on schedule or budget. Having your teams focused on the bigger picture while solving their piece and interactions with the other pieces helps align all of the pieces for a successful result. Part of the big picture is the value of the solution, ensure you understand the benefits the solution provides and the audience.
OUR CHALLENGE
Our challenge is for you to spend 15 minutes a day reading about your business vertical and then seek to understand your part of the entire end-to-end solution. Ask questions to ensure you truly understand the integration and big picture.
FEEDBACK
Exerceo welcomes feedback! Improving the community of rising professionals is a team sport. Please join our team by sharing your success stories and constructive criticism to both inspire and improve our programs for everyone. Please send all feedback to feedback@exerceo.org
DISCLAIMER
Exerceo's goal is to provide guidelines to rising professionals; however, everyone's situation can vary greatly so please apply your own judgment and best practices.
Notify Me
Exerceo will send you an email each time we post a new Challenge for the Rising Professional Challenge Series
Our Mission
Exerceo exists to lead and inspire others to transform society by extending relevant learning and mentorship into everyday lifestyle.