Rising Professional Challenge Series #9
9 - Welcome Failure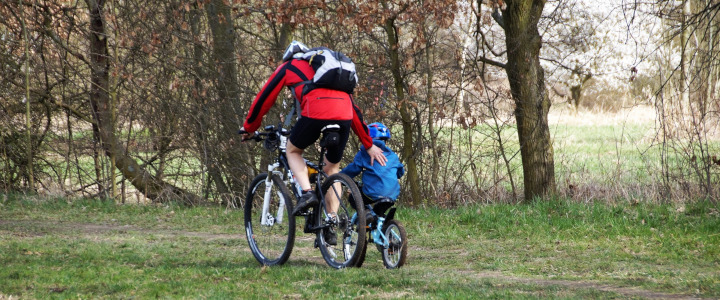 << Prev
Welcome Failure
DESIRED OUTCOME
For individuals to smile away failure knowing it is a learning opportunity and to immediately start right back pursuing the end goal.
WHY THIS CHALLENGE IS IMPORTANT
Often times individuals never try because they are too afraid of failure. We have all failed at something and will fail more in the future; rather than having the thought of failure hold us back, use failure as a way to demonstrate to yourself you know where your limits are and how to stretch ourselves outside of our comfort zone to grow.
HOW DO WE GET THERE
As Edison once said about his invention of the light bulb, "I have not failed. I have just found ten thousand ways that will not work." Failure is a part of life and is the primary way that we learn. We must welcome failure and encourage ourselves to persevere onward in order to learn and grow. We must understand that failure is a welcomed part of the learning process. A failure is only a true failure when we do not learn from it and continue to repeat the same mistakes.
OUR CHALLENGE
Our challenge for you over the next month is to practice smiling and reflecting upon failure. What did you learn from this failure? How can you change in the future to prevent a similar failure? How will this lesson improve you?
FEEDBACK
Exerceo welcomes feedback! Improving the community of rising professionals is a team sport. Please join our team by sharing your success stories and constructive criticism to both inspire and improve our programs for everyone. Please send all feedback to feedback@exerceo.org
DISCLAIMER
Exerceo's goal is to provide guidelines to rising professionals; however, everyone's situation can vary greatly so please apply your own judgment and best practices.
Notify Me
Exerceo will send you an email each time we post a new Challenge for the Rising Professional Challenge Series
Our Mission
Exerceo exists to lead and inspire others to transform society by extending relevant learning and mentorship into everyday lifestyle.