Rising Leaders Challenge Series #9
9 - Execution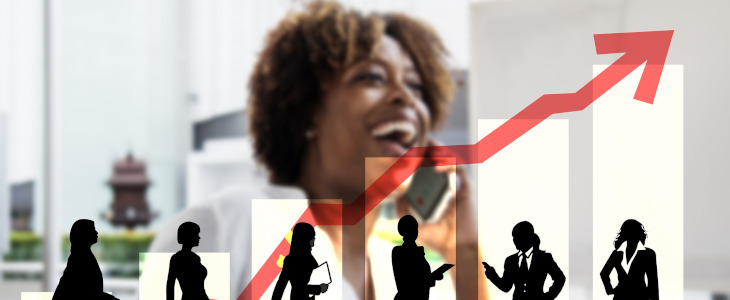 << Prev
EXECUTION
DESIRED OUTCOME
Having a repeatable discipline for successfully executing wildly important goals!
WHY THIS CHALLENGE IS IMPORTANT
Successfully executing is required for leaders to gain trust and move forward in their careers. Focus, leverage, engagement, and accountability are the four disciplines that lead to repeated success when implemented properly. Choosing the fewest battles to win the war ultimately leads to effective and efficient success. Learn to identify and pull-on lead measures to have positive control over your destiny.
OUR CHALLENGE
Our challenge for you is to read The 4 Disciplines of Execution because they do an amazing job truly explaining strategies for successful execution.
FEEDBACK
Exerceo welcomes feedback! Improving the community of rising professionals is a team sport. Please join our team by sharing your success stories and constructive criticism to both inspire and improve our programs for everyone. Please send all feedback to feedback@exerceo.org
DISCLAIMER
Exerceo's goal is to provide guidelines to rising professionals; however, everyone's situation can vary greatly so please apply your own judgment and best practices.
Notify Me
Exerceo will send you an email each time we post a new Challenge for the Rising Leaders Challenge Series
Our Mission
Exerceo exists to lead and inspire others to transform society by extending relevant learning and mentorship into everyday lifestyle.