Rising Leaders Challenge Series #10
10 - Being a Good Leader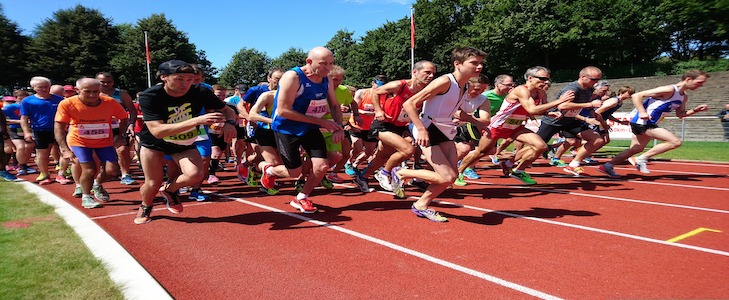 << Prev
BEING A GOOD LEADER
DESIRED OUTCOME
Create a high-functioning culture using developmental feedback!
WHY THIS CHALLENGE IS IMPORTANT
How we do things matters. Improper broad praise does not identify enough details to empower the individual to duplicate success again in the future. Now take that a step further and apply it to developmental feedback. This developmental feedback must be immediate, helpful, and humble to achieve the desired goal. As leaders, we must always be setting the example soliciting feedback, sharing stories, and being vulnerable.
OUR CHALLENGE
Our challenge for you is to read Radical Candor By Kim Scott as she does an amazing job explaining strategies to provide immediate, humble, helpful, constructive feedback.
FEEDBACK
Exerceo welcomes feedback! Improving the community of rising professionals is a team sport. Please join our team by sharing your success stories and constructive criticism to both inspire and improve our programs for everyone. Please send all feedback to feedback@exerceo.org
DISCLAIMER
Exerceo's goal is to provide guidelines to rising professionals; however, everyone's situation can vary greatly so please apply your own judgment and best practices.
Notify Me
Exerceo will send you an email each time we post a new Challenge for the Rising Leaders Challenge Series
Our Mission
Exerceo exists to lead and inspire others to transform society by extending relevant learning and mentorship into everyday lifestyle.