Rising Leaders Challenge Series #8
8 - Negotiation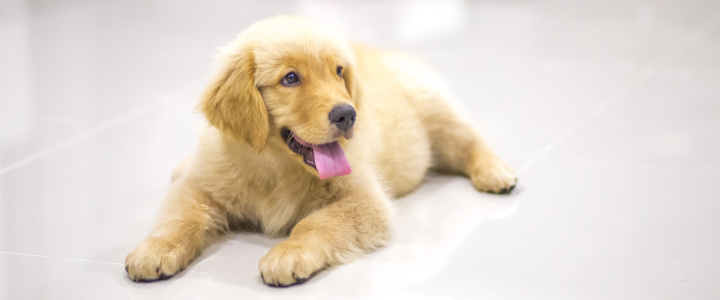 << Prev
NEGOTIATION
DESIRED OUTCOME
Become better at negotiating for what you believe is right by resolving conflict while improving relationships by disarming, redirecting and dismantling conflict.
WHY THIS CHALLENGE IS IMPORTANT
Negotiation is everywhere and inevitable in our personal and professional lives. Not sure, listen carefully for "I want" type of requests. Improving our negotiation skills requires improved information gathering in conjunction with positive behavior influencing skills to gain communication with results.
OUR CHALLENGE
Our challenge for you is to read Never Split The Difference by Chris Voss and then start applying these lessons in your personal and professional life.
FEEDBACK
Exerceo welcomes feedback! Improving the community of rising professionals is a team sport. Please join our team by sharing your success stories and constructive criticism to both inspire and improve our programs for everyone. Please send all feedback to feedback@exerceo.org
DISCLAIMER
Exerceo's goal is to provide guidelines to rising professionals; however, everyone's situation can vary greatly so please apply your own judgment and best practices.
Notify Me
Exerceo will send you an email each time we post a new Challenge for the Rising Leaders Challenge Series
Our Mission
Exerceo exists to lead and inspire others to transform society by extending relevant learning and mentorship into everyday lifestyle.