Rising Leaders Challenge Series #7
7 - Growing Through Feedback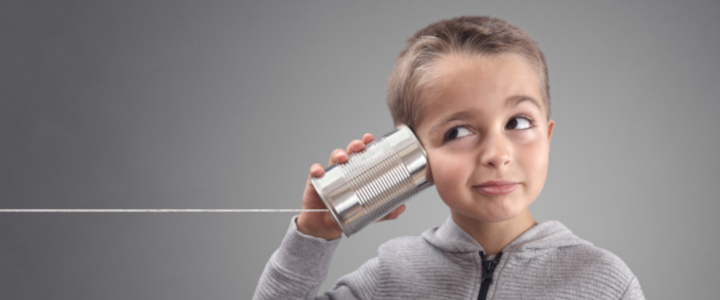 << Prev
GROWING THROUGH FEEDBACK
DESIRED OUTCOME
Improve yourself and relationships by becoming better at seeking and receiving feedback.
WHY THIS CHALLENGE IS IMPORTANT
Our ability to skillfully extract, absorb, sift through and positively respond to constructive feedback leads to higher self-esteem, richer relationships, improved job satisfaction, growth, and learning.
Caution, a lot of feedback is entangled with negativity or poorly communicated. Your job is to sift through this feedback ignoring the negativity and poor communication to extract the golden nugget of feedback and put it to use to improve yourself and that relationship.
Not receiving this type of feedback! We must engage carefully to receive this feedback while creating a safe welcoming environment for those whom we desire to engage. It is hard for people to provide honest and open feedback, so we must carefully work to make them feel comfortable for us to receive better and better feedback.
At the same time, we can decide what feedback to listen to and how to respond to the feedback. Regardless of whether or not you agree with the feedback you welcomely received it without setting off your emotional triggers.
OUR CHALLENGE
Our challenge for you is to read Thanks for the Feedback: The Science and Art of Receiving Feedback Well by Douglas Stone and Sheila Heen and then start applying these lessons in your personal and professional life.
FEEDBACK
Exerceo welcomes feedback! Improving the community of rising professionals is a team sport. Please join our team by sharing your success stories and constructive criticism to both inspire and improve our programs for everyone. Please send all feedback to feedback@exerceo.org
DISCLAIMER
Exerceo's goal is to provide guidelines to rising professionals; however, everyone's situation can vary greatly so please apply your own judgment and best practices.
Notify Me
Exerceo will send you an email each time we post a new Challenge for the Rising Leaders Challenge Series
Our Mission
Exerceo exists to lead and inspire others to transform society by extending relevant learning and mentorship into everyday lifestyle.