Rising Leaders Challenge Series #6
6 - Sales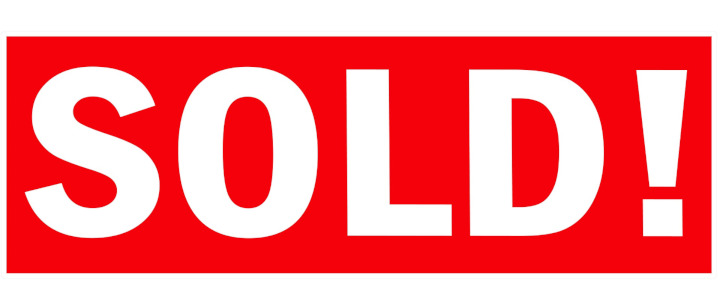 << Prev
SALES
DESIRED OUTCOME
Improve your knowledge and appreciation for the various sales roles you perform throughout your career.Help rising professionals recongnize and develop an appreciation for the role exlpectations play in all relationships.
WHY THIS CHALLENGE IS IMPORTANT
The majority of leadership roles involve direct and or indirect sales related activities on a daily basis. Consequently, it is important that all leaders develop an appreciation and understanding for sales. For instance, leaders often have to sell their ideas, their teams ideas, customers, and upper management all in one day. Do you want that fabulous promotion and increase in pay? Yes, you guessed correct again. Now it is your job to sell yourself to as the right person for the new role.
OUR CHALLENGE
Our challenge for you is to identify one instance at your current job where you performed a sales role directly or indirectly (did you you perform a sales role to get the job). In addition, we recommend reading The Psychology of Selling: Increase Your Sales Faster and Easier than you Ever Thought Possible by Brian Tracy and Little Red Book of Selling: 12.5 Principles of Sales Greatness by Jeffrey Gitomer because they does an amazing job truly explaining this topic!
FEEDBACK
Exerceo welcomes feedback! Improving the community of rising professionals is a team sport. Please join our team by sharing your success stories and constructive criticism to both inspire and improve our programs for everyone. Please send all feedback to feedback@exerceo.org
DISCLAIMER
Exerceo's goal is to provide guidelines to rising professionals; however, everyone's situation can vary greatly so please apply your own judgment and best practices.
Notify Me
Exerceo will send you an email each time we post a new Challenge for the Rising Leaders Challenge Series
Our Mission
Exerceo exists to lead and inspire others to transform society by extending relevant learning and mentorship into everyday lifestyle.