Rising Entrepreneurs Challenge Series #2
2 - Your Brand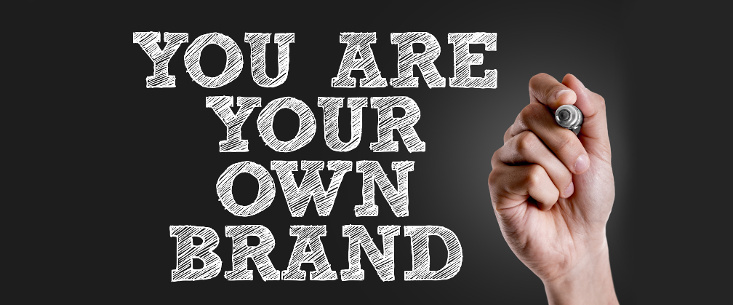 << Prev
Your Brand
DESIRED OUTCOME
Branding yourself happens naturally! Everyone should understand what branding is about and why it is important. Moving forward, be intentional about brand building whether it is for yourself or another organization.
WHY THIS CHALLENGE IS IMPORTANT
Branding building is not reserved for the giants like Apple, Microsoft, Nike; rather, it is a tool that everyone should be taking advantage of throughout their career. Depending on your goals in life, you can build a personal brand that is inline with your career or you can build a personal brand around some other passion. Either way, brand building does take time and focused energy so the sooner you start the better.
OUR CHALLENGE
Our challenge for you to read Crushing It by Gary Vaynerchuk because he does an amazing job truly explaining personal brand building. For some corporate brand building might be the goal, in this case simply think about how you can apply these suggestions to corporate brand building. Second, he mentions entrepreneurship; likewise, you do not have to quit your job and become an entrepreneur; rather, you can simply build your brand to compliment your current job!
FEEDBACK
Exerceo welcomes feedback! Improving the community of rising professionals is a team sport. Please join our team by sharing your success stories and constructive criticism to both inspire and improve our programs for everyone. Please send all feedback to feedback@exerceo.org
DISCLAIMER
Exerceo's goal is to provide guidelines to rising professionals; however, everyone's situation can vary greatly so please apply your own judgment and best practices.
Notify Me
Exerceo will send you an email each time we post a new Challenge for the Rising Entrepreneurs Challenge Series
Our Mission
Exerceo exists to lead and inspire others to transform society by extending relevant learning and mentorship into everyday lifestyle.