Rising Entrepreneurs Challenge Series #1
1 - A Must Before Starting Your Own Business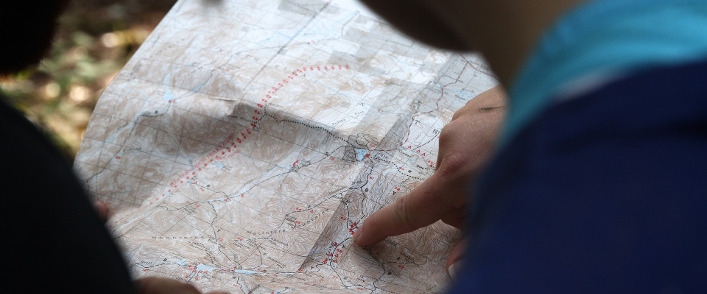 A Must Before Starting Your First Business
DESIRED OUTCOME
Understand what starting your own business really means along with the transition of responsibilities.
WHY THIS CHALLENGE IS IMPORTANT
Knowing what to expect increases the probability for success. Most people go into business with expectations of making more money and having fun. Yes, this is possible. Building a successful business is an evolving process that takes a lot of hard work, persistence and establishing reproducible systems and processes. For the majority of people, starting a business is a complete change from what they are used to doing on a daily basis (or it should be).
OUR CHALLENGE
Our challenge for you to read E-Myth Revisited by Michael E. Gerber because he does an amazing job truly explaining the reasons most new businesses fail.
FEEDBACK
Exerceo welcomes feedback! Improving the community of rising professionals is a team sport. Please join our team by sharing your success stories and constructive criticism to both inspire and improve our programs for everyone. Please send all feedback to feedback@exerceo.org
DISCLAIMER
Exerceo's goal is to provide guidelines to rising professionals; however, everyone's situation can vary greatly so please apply your own judgment and best practices.
Notify Me
Exerceo will send you an email each time we post a new Challenge for the Rising Entrepreneurs Challenge Series
Our Mission
Exerceo exists to lead and inspire others to transform society by extending relevant learning and mentorship into everyday lifestyle.