Rising Leaders Challenge Series #1
1 - Leadership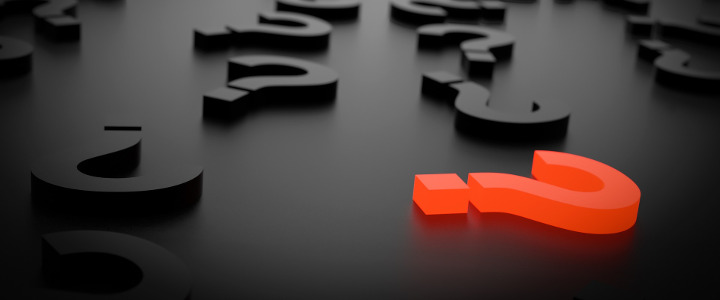 WHY
As a leader, your biggest asset is your ability to inspire action in others. To be truly successful, inspiring loyalty and action requires an innate ability to communicate WHY! The WHY message must convey the passion and tenacity behind the short-term and long-term visions. The audience must not only hear the WHY, they must feel, relate to and embrace the WHY.
Exerceo has experienced tremendous success in teaching via its free working groups by emphasizing why each topic is important to the individuals and their current and future career progression. Candidates have been more willing to truly listen, learn and engrain knowledge when they comprehend why and how it is important to them. Why links to the how, what and when which ultimately provides the relevancy and understanding for the individual.
Don't believe us? Look at Apple, Disney, and Walmart whose founders all had tremendous success conveying their WHY message and built empires. Today, we might argue that this is not true but do not be fooled, this is a problem with succession of their WHY message and breakage from their original beliefs.
OUR CHALLENGE
Our challenge for you is to read or listen to the audio book Starting with Why by Simon Sinek because he does an amazing job truly explaining this topic! Don't believe us? Take a few minutes to listen to his legendary TED talk How Great Leaders Inspire Action and if you enjoy this video then we promise you will gain even more tremendous value from his book.
FEEDBACK
Exerceo welcomes feedback! Improving the community of rising professionals is a team sport. Please join our team by sharing your success stories and constructive criticism to both inspire and improve our programs for everyone. Please send all feedback to feedback@exerceo.org
DISCLAIMER
Exerceo's goal is to provide guidelines to rising professionals; however, everyone's situation can vary greatly so please apply your own judgment and best practices.
Notify Me
Exerceo will send you an email each time we post a new Challenge for the Rising Leaders Challenge Series
Our Mission
Exerceo exists to lead and inspire others to transform society by extending relevant learning and mentorship into everyday lifestyle.