News
When to become a mentor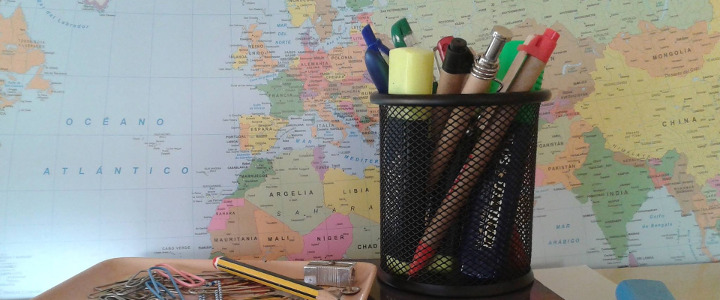 When to become a mentor
The Cultivation process encourages candidates to become mentors during the influencing phase. However, even outside of Cultivation we encourage individuals to mentor as early as possible. There are many benefits to becoming a mentor.
Taking people with you. We recommend mentoring and taking a team of successful people with you throughout your career. Most great things are achieved with awesome teams!
A deeper understanding. Teaching others requires you to gain a deeper understanding. Your knowledge will be challenged further by the candidates' questions and curiosity. Note, we do not always have the answers, but these are great opportunities to gain that deeper understanding yourself either through research of from your mentor.
Improve communications and leadership skills. The mentoring experience provides lots of opportunities to improve communications which is required for leadership.
Differentiators, move mentorship into your comfort zone. Mentorship is typically outside of people's normal comfort zone. The earlier you start mentoring and the more experience you gain, the sooner mentoring becomes within your comfort zone.
Improved Career advancement. Mentoring earlier improves leadership skills which often leads to faster career advancement.
Giving back through mentoring feels good. Mentorship builds relationships and priceless memories.
Energize and rejuvenate. Working with motivated candidates helps to energize and rejuvenate the mentor too.
Stay Informed
Exerceo continues to provide learning opportunities, success stories, and new initiatives. Stay informed by joining our mailing list.
Our Mission
Exerceo exists to lead and inspire others to transform society by extending relevant learning and mentorship into everyday lifestyle.