Success Stories
Zachary's Success Story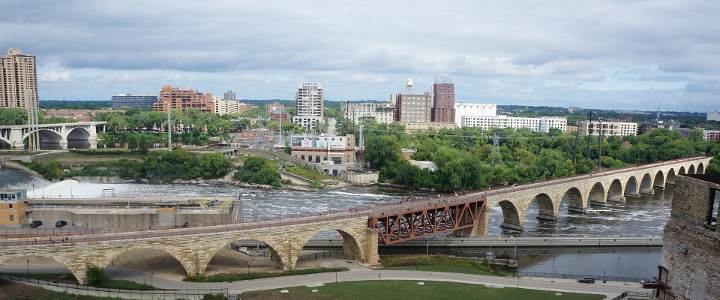 Zachary's Success Story
Another career, and life, improved by the supportive and passionate Exerceo IT Programs team. Zachary H. recently wrote us to say, "I want to take this opportunity to thank you for your guidance and supervision these past months... Your leadership assisted me to further my software development skills as well as my ability to work as a team member on projects... You went above and beyond to help me even before you had met me. I still had the fresh inexperienced college feel about me but you saw an opportunity in me and gave me the chance of a life time. Not many, if any people would let a intern work from home and be as passionate about their growth as you were."
Zachary participated in the Software Development Program from miles – that is 1000's – of miles away in Minnesota as one of our first remote participants. Every Monday night Zachary joined the Columbia-based Software Development Working Group via Skype. Zachary writes, "Although I am over a thousand miles away I felt I was able to freely communicate to both you and members of the project unhindered. You made special accommodations for me via Skype so that I could participate in the SDWG and treated me as if I was alongside of everyone else in the room...more than anything I was challenged. I was able to at times to draw upon my experiences from college, but every day of every week I was learning something new, whether it was a new operating system, or a new framework or a new software tool. The skills and experience I've gained learning in the SDWG are invaluable and will not only help me become a professional software developer, but have squelched any doubts I had about my career path. I want to be a software developer!"
Software development world be on notice – Zachary H. is well on his way to being an important contributor in the industry... and your opportunity awaits you at Exerceo!
Stay Informed
Exerceo continues to provide learning opportunities, success stories, and new initiatives. Stay informed by joining our mailing list.
Our Mission
Exerceo exists to lead and inspire others to transform society by extending relevant learning and mentorship into everyday lifestyle.