Success Stories
Weijian's Success Story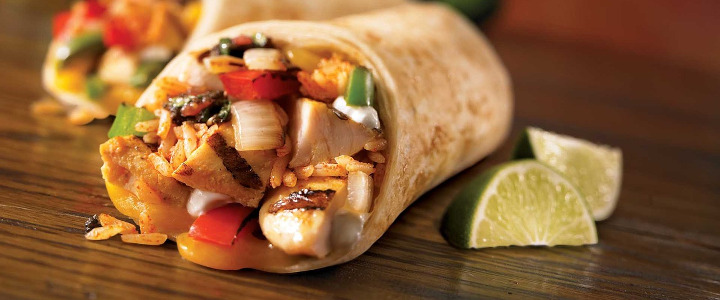 Weijian's Success Story
Excereo's Cultivation process and supportive learning environment support Weijian's growth from software neophyte to employed Software Engineer.
Weijian began participating in the Software Development Program while still in college. He was motivated to learn and stay involved but admittedly nervous about beginning the experience. Weijian remembers his first few weeks: "I started at the Monday night Working Group without knowing anything about software engineering. It wasn't easy at first because I was used to teachers telling me how to do something."
Exerceo's training programs are principled in mentoring tomorrow's superstars by immersing them in a positive, collaborative, and empowering environment that encourages learning and career development. And as for so many others, it worked. Weijian recalls, "The more I read and practiced, the easier for me to learn new skills." Now he has his goals set on mastering building enterprise applications and machine learning.
It is awesome to be a part of someone's growth, and it is even more exciting to see the kind of lightbulb turning on as did for Weijian: "My favorite aspect was that the Program helps you grow mentally, emotionally, and spiritually. You start at the bottom of the ladder by learning basic Linux commands and working on html, CSS, and Java. I remembered struggling with CSS and constantly asking myself why I am learning low-paying skills when I could spend my time learning more valuable skills like Big Data, Cybersecurity, and Python. At the time, I was also distracted by technology buzzwords and highest-paying skills. I was so upset that I actually stopped going to the Monday night Working Groups for a few months. Then I watched a video in which an experienced developer said that a good architect should know how every part of a software system works, including frontend, backend, and etc. His view enlightened me about Software Enginerring, 'great things are done by a series of small things brought together'. That's when I decided to rejoin the program. I started [attending] again spending my weekend on learning new tools and coding. Software engineering is not easy, it requires a high level of persistence, humbleness, passion, curiosity, and creativity." WOW.
Weijian is now employed at our Sustaining Partner, Interclypse as a Software Engineer. He credits Exerceo for helping conquer his fear of failure and learning new things. The humbling part of our mission is we learn new things from guys like Weijian.
Stay Informed
Exerceo continues to provide learning opportunities, success stories, and new initiatives. Stay informed by joining our mailing list.
Our Mission
Exerceo exists to lead and inspire others to transform society by extending relevant learning and mentorship into everyday lifestyle.