Success Stories
Tim's Success Story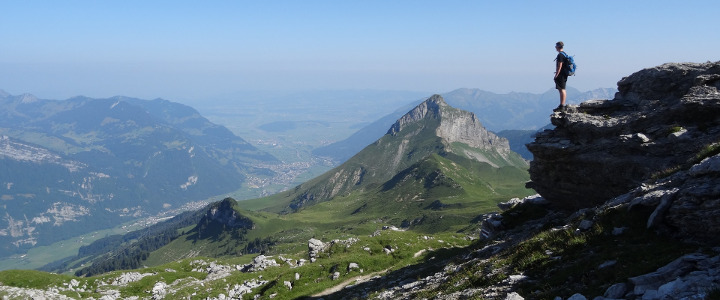 Tim's Success Story
Tim felt his career needed a change, that he was being pigeon-holed into a job that did not have the career path he wanted. He was working in the food distribution industry as a help-desk IT manager but really wished to be involved with IT administration and project management. Tim joined Exerceo's IT Initiative and the System Administration Program with the expectation that it would enhance his knowledge base as well as his resume. Tim recalls his favorite aspects of the Program: "First, the vast amount of Linux basics learned in such a short period of time. This was great. I was functionally capable after a pretty short period of time. But I also really enjoyed the non IT related discussions regarding people skills and communication. Finally, the others in the program. The mentorship that went on was both encouraging, and pleasurable. Everyone willing to share their knowledge and assistance, when I was struggling." Though still in the food distribution industry, Tim is now working in the area of project management and software implementation. The latest project is an initiative to implement a distribution/processing ERP system. His new career is not directly related with the technologies learned in the Program, but Exerceo programs emphasize many other skills knowing that technical skills alone do not changes careers. For Tim, the greatest benefit came from the "life tips" learned through others and the Program's experienced mentors.
Stay Informed
Exerceo continues to provide learning opportunities, success stories, and new initiatives. Stay informed by joining our mailing list.
Our Mission
Exerceo exists to lead and inspire others to transform society by extending relevant learning and mentorship into everyday lifestyle.