Success Stories
Shah's Success Story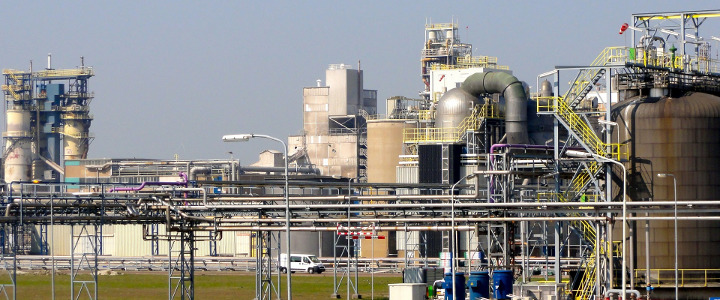 Shah's Success Story
Ambitious Shah participated in 2 different IT Initiative programs following completion of a Chemical Engineering degree from UMBC. Drawn towards computer technology and programming while at school, Shah, found the Software Development and Cybersecurity Programs provided the skills and the personal confidence to begin a career as an Electronics Engineer for the Department of Defense.
Shah told us, "The logic behind all programming languages is what fascinates me the most. I am motivated by our capability of manipulating this logic to perform the tasks we desire. I did not have many formal Computer Science or coding classes, so I saw the Exerceo IT Program as an outlet to exercise my curiosity. I was also highly motivated by the passion held by Brian Walsh and the other Working Group Instructors and participants. Seeing the desire to improve one's self and others, sometimes into the early hours of the morning, was truly motivating and inspiring."
Studying chemical engineering in college did not afford Shah much opportunity to take computer science classes. The IT Programs offered by Exerceo were the primary learning opportunity Shah had, stating, "I feel that the methodology held by the Exerceo Instructors was perfect. If you came across a problem, they would not simply provide you with the answer. Rather they would let you struggle a bit and work it out yourself. They would provide hints or clues along the way and not hang you out to dry by yourself. Eventually, we, the participants, were trained such that we could answer each other's questions." It is the tenants of Cultivation, the basis of all Exerceo programs, that brings about this transformation.
Still working at the Defense Department, and now on a special team to develop an update to the Center's website. The skills Shah learned in php, HTML and overall web development are certainly valued and critical for this opportunity.
Shah has grasped the essence of Cultivation, and states perhaps better than we can; "I am definitely 110% more confident in my programming abilities. The guidance I received was invaluable and helped me set a solid foundation for the rest of my professional career. Personally, this program has also contributed to the mindset to never stop learning. It doesn't matter how old you are or what stage of your career you are in, there is always something that can be learned. And once you have a certain skill or knowledge, there is no better way to reinforce it by teaching someone else."
Stay Informed
Exerceo continues to provide learning opportunities, success stories, and new initiatives. Stay informed by joining our mailing list.
Our Mission
Exerceo exists to lead and inspire others to transform society by extending relevant learning and mentorship into everyday lifestyle.