Success Stories
Sean's Success Story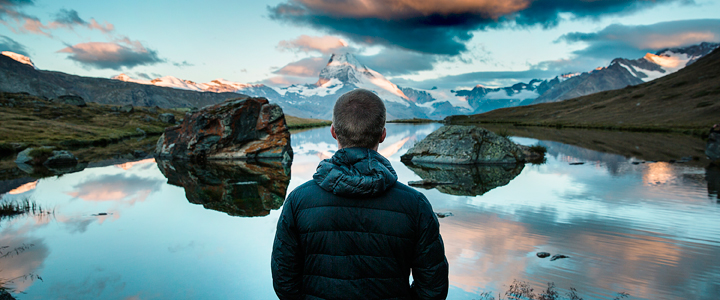 Sean's Success Story
Sean was one of the youngest participants, yet his maturity, and equally, his success mimics that of many of his more life-experienced participants. He began attending the Software Development Working Group (SDWG) as a high school student in January of 2011. At that time, the group met on Saturdays at 6am. Sean recollects, "It was not easy getting up that early, but I quickly grew to enjoy the camaraderie with the entire group." What Sean describes is the result of a very important part of all Exerceo programs, and that is basing all development on a foundation of Cultivation, a 6-step discipline for identifying and mentoring tomorrow's superstars by immersing them in a positive, collaborative, and empowering environment that encourages learning and career development. Cultivation encourages sharing of these personnel across teams where they continue to grow their career while influencing others through collaboration, mentorship and knowledge sharing.
"The working groups opened my eyes to a broad set of foundational skills that I have used to be successful throughout my career," continues Sean. And indeed he went on to work on a number of real-world projects as an intern participation in the Sofiac Incubator. "This unique experience prepared me so well that I was able to write code and deploy it to production with the first two weeks of starting my new job." Upon graduating from UMBC in December of 2014, Sean began working for Interclypse, an Exerceo Partner, as a software developer at NASA.
Stay Informed
Exerceo continues to provide learning opportunities, success stories, and new initiatives. Stay informed by joining our mailing list.
Our Mission
Exerceo exists to lead and inspire others to transform society by extending relevant learning and mentorship into everyday lifestyle.