Story Gallery
Pam's Success Story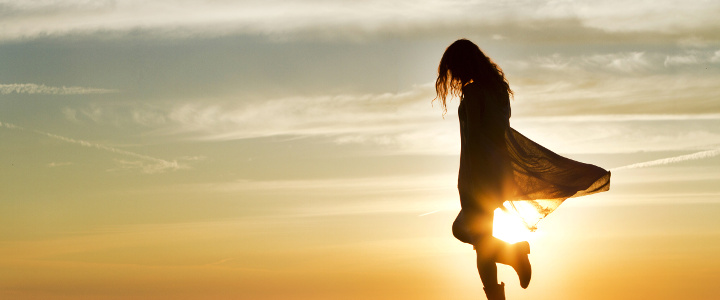 Pam's Success Story
Students are often challenged with the same big question: What do I want to do when I graduate? Pam was one of these students, working as a waitress and pondering this question. Luckily, Pam discovered her passion for software development and decided that she wanted to pursue it as a career. Unfortunately, she discovered this during her last year in college and could not afford to change her major so late in the game. With a lack of resources to help her develop in her field, Pam was searching for a solution. Luckily a relative recommended Exerceo's Software Development Working Group to Pam and decided that it was her best shot at breaking into the software field.
Pam initially hoped to learn as much about software development through Exerceo's Software Development Working Group as possible to compensate for her lack of experience and technical degree. Her biggest challenge was to somehow gain as many skills as possible to make her stand out from those with a technical degree.
Pam's tenacity, dedication and adaptability combined with sheer hard work enabled her to develop her software development skills at a rapid rate which eventually lead to her landing her first job. The working groups helped provide a strong foundation. Thanks to Exerceo, Pam gained both software development skills and soft skills that applied to her personal and professional lives. One of her favorite aspects was the partner's Incubator program where she was able to gain hands on experience with feedback from working professionals on the projects she completed. She recalls how "I enjoyed moving forward with a project and getting feedback from the end customer. It was good to see that the code I was working on wasn't just some meaningless assignment that would never see the light of day, but was something that actual customer used".
Exerceo's Software Development Working Group combined with the Incubator and a lot of hard work from Pam lead to accomplishing her goal of landing a job. Pam now works as a full-time software developer, and emphasizes how "If I hadn't participated in the program, I don't know how I could have convinced any company to take a shot on someone without a technical degree, who had only taken two programming classes". Pam is proof that it is never too late to accomplish your goals and pursue your dreams!
Stay Informed
Exerceo continues to provide learning opportunities, success stories, and new initiatives. Stay informed by joining our mailing list.
Our Mission
Exerceo exists to lead and inspire others to transform society by extending relevant learning and mentorship into everyday lifestyle.