Success Stories
Mary Camilla's Success Story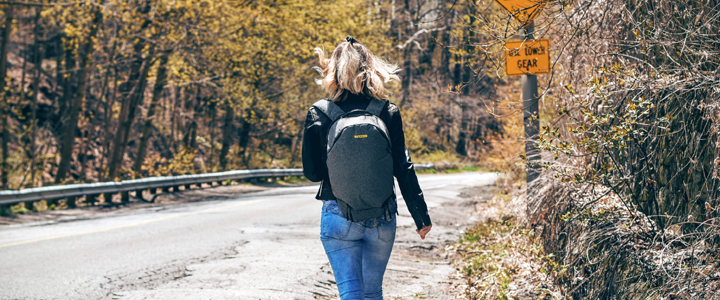 Mary Camilla's Success Story
Mary Camilla began her somewhat scary journey back to the workforce with participation in the Software Development Working Group. She had prior experience in the IT field, but took the previous 14 years away from employment to raise her children. Despite the seemingly overwhelming challenge of getting up to speed on technologies that had significantly changed over the previous 14 years, and encouraged by the collaborative and comfortable setting of the Working Group, she pushed on to become an active and engaged participant in the program. Mary Camilla liked that "[everyone was] there for the same reason – to learn and help others to learn. There was always someone willing to help whenever you had a question or were stuck on a problem... Everyone was extremely friendly and welcoming."
When it came time to take the next step, to find a job, Mary Camilla enthusiastically told us, "I have the confidence to [re]enter the workforce, and experience to add to my resume that showed that I was eager and willing to learn." Mary Camilla was quickly hired by the Allegis Group.
Stay Informed
Exerceo continues to provide learning opportunities, success stories, and new initiatives. Stay informed by joining our mailing list.
Our Mission
Exerceo exists to lead and inspire others to transform society by extending relevant learning and mentorship into everyday lifestyle.