Success Stories
Max's Success Story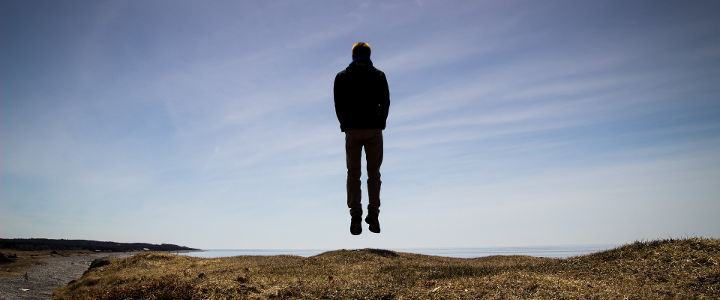 Max's Success Story
While completing his B.S. in Computer Science at the University of Maryland, Baltimore County, Max was looking to collaborate with others in a different environment to learn from them and gain experience in software development. With a passion for learning and a desire to increase his skill set, Max decided to participate in Exerceo's Software Development Program. He anticipated challenges, being exposed to skills and tools he had never worked with, and to "Work closely with experienced developers and other students in the workshop".
He was definitely surprised by his struggle with fully understanding what he was supposed to do. He recalls how "My biggest challenge was fully understanding what I was being asked to complete in a task and what tools I would need to learn to complete the task. When I really couldn't figure something out on my own I was able to ask a mentor without feeling bad for needing assistance." It definitely challenged him to figure out how to complete tasks on his own, but he says he developed "...new skills and [gained] experience with new tools (Git, MongoDB)." He expresses how he enjoyed his time in the program and that "Though it was only for a short time at the old facility, I did like being able to work on a larger monitor with a nice keyboard when I had the chance."
Thanks to his new skills gained through the program, he is eager to apply his new found skills in academic and professional settings. His perspective: "Overall, I feel more knowledgeable about what I need to improve on going into the future as a developer and team member."
Max is now a senior in his last semester at the University of Maryland, Baltimore County. He is all set to begin an internship and attributes Exerceo's Software Development Program for directly helping land his internship. He says how he "Was able to mention the volunteer work I completed at the Exerceo workshop during my interview." He feels as though he can "Also carry my new found knowledge into my remaining school projects and into my internship".
Stay Informed
Exerceo continues to provide learning opportunities, success stories, and new initiatives. Stay informed by joining our mailing list.
Our Mission
Exerceo exists to lead and inspire others to transform society by extending relevant learning and mentorship into everyday lifestyle.