Success Stories
Luke's Success Story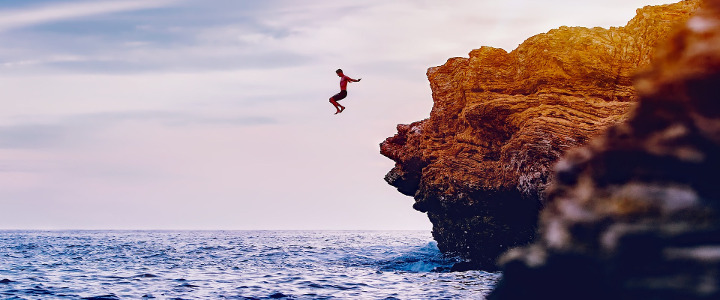 Luke's Success Story
Yet another great success story! As Luke began his sophomore year at the University of Maryland, he had been exposed to basic programming concepts through previous college courses; however, these were not sufficient enough to teach him how to apply these skills in the real world. Luke had a desire to learn about the software development process to prepare for employment during and after college, but lacked the resources to do so! Luckily for Luke, he heard about Exerceo's free Software Development Working Group and decided to enroll to learn more.
Initially, he was unsure as to what to expect out of the Software Development Working Group. He recalls how "I did not really know what to expect. I really did not know anything about software development ." Being an absolute beginner in software development, he was afraid that he was "Too inexperienced to participate. I did not even understand how to set up my development environment, or even how to use the Linux command line when I started."
However, these limitations did not stop Luke. Through interactive learning environment, Luke was able to gain experience in software development. By "asking a lot of questions", Luke was able to learn how to make "contributions to software projects, and as [he] learned [his] contributions grew".
After participating in the Software Development Working Group, he was able to land a full-time job and "contribute on day one" by utilizing the skills he gained through the program. He emphasizes how "The software development knowledge and critical thinking skills gained through the program gave me confidence in my abilities, and allowed me to provide sound ideas and insight to my team as a junior-level employee. College courses taught me programming concepts, but they did not often teach me their real world applications, and that's where Exerceo came in."
Stay Informed
Exerceo continues to provide learning opportunities, success stories, and new initiatives. Stay informed by joining our mailing list.
Our Mission
Exerceo exists to lead and inspire others to transform society by extending relevant learning and mentorship into everyday lifestyle.