Success Stories
Kyle's Success Story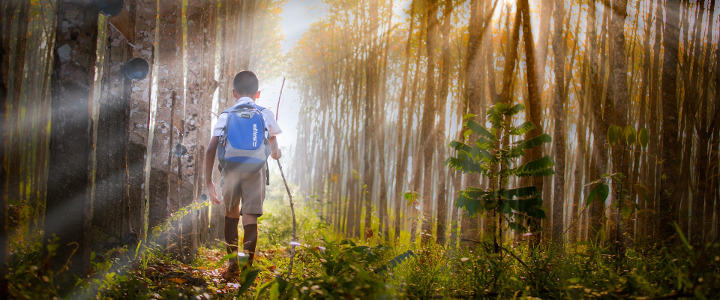 Kyle's Success Story
Kyle was accomplished academically holding a BS in Mechanical Engineering. He was also no stranger to information technologies but lacked the specific skills and experience to pursue his preferred career in IT. At the urging of a friend, Kyle joined the Exerceo IT Initiative Program, Software Development Working Group. The supportive learning environment and the mentorship he received with industry established professionals motivated him to explore UNIX, Linux, and gained real world experience with other IT management concepts he had heard about. During this time, Kyle also began work towards a Master of Engineering Management degree.
Following the completion of weekend working group sessions, Kyle accepted an invitation to attend the Immersion Working Group offered by Exerceo Sustaining Partner Sofiac, Inc. There, under continuous mentorship of Sofiac Project Managers, Kyle built a resume of practical experience working on real customer projects. Kyle remembers, "Specific tasks from real projects helped provide impactful achievements. They also served as great cases for merit establishment."
Kyle tells the rest of the story: "With documented experience in current computer technologies, I was able to catch the attention of some recruiters, and speak to the technology, concepts, and implementations. I now work full time as an onsite contractor for a DoD project that regarding health information systems. While this is not the end, and definitely a step in the direction I wish to move my career, I wanted to take a moment to thank the wonderful friends I have made at [Exerceo partner organizations] creating an environment that allowed me to find myself, and build a mindset to continue to grow myself on both a personal and a profession level."
Stay Informed
Exerceo continues to provide learning opportunities, success stories, and new initiatives. Stay informed by joining our mailing list.
Our Mission
Exerceo exists to lead and inspire others to transform society by extending relevant learning and mentorship into everyday lifestyle.