Success Stories
Ken's Success Story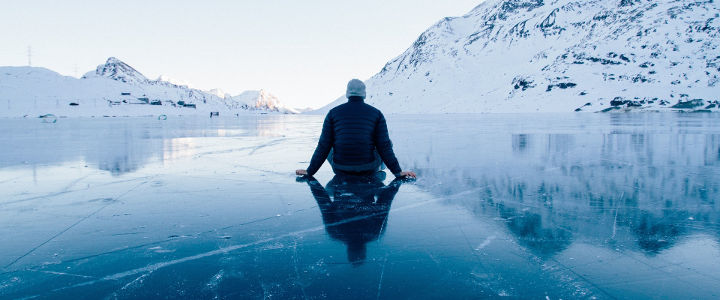 Ken's Success Story
The Exerceo IT Initiatives aren't just for newcomers to the job market or world of software development. Ken was a late career-changer who was laid off after working for a dozen years as software developer for a company that used a dated technology stack. Ken recalls, "The company had been developing benefits administration software for over 25 years, and was apparently stable: they had never laid anyone off, which was a selling point for me because I was concerned about dot-com bubbles and bursts."
That was all to change in 2010 when the company began laying off employees in waves. Ken was laid off in the third wave, in 2012. It was a story we see more and more of throughout the country; Ken was now over 50, and job hunting quickly taught him that much of his skill set was out of date. "I felt like a huge underdog competing against developers half my age who had learned modern skills in college, on the job, or both" says Ken.
Things would turn around for Ken that same year. He joined Exerceo's Software Development Program hoping to learn more modern technologies with which he did not have experience. His expectations were to simply become more familiar with more modern technologies in general, and learn which were the best fit for his own skill set. He got that and more. Ken happily reports: "The Exerceo course helped me to understand modern software development concepts, technologies, and development environments, and also taught me soft skills and life tips. On top of that, Brian Walsh and the other instructors provided some personal advice on job hunting, including reassurance that my twelve years in software development was far more marketable than I believed. All in all, the course provided me with an invaluable confidence boost during job interviews. The end result is that shortly after taking the course, I landed what I consider the best possible opportunity for me: as a web software developer for NASA, working with a current technology stack. I have now been there for 5 years."
Yowzah! Does it get any better than that?! Find, or renew your career in information technology at Exerceo.
Stay Informed
Exerceo continues to provide learning opportunities, success stories, and new initiatives. Stay informed by joining our mailing list.
Our Mission
Exerceo exists to lead and inspire others to transform society by extending relevant learning and mentorship into everyday lifestyle.