Success Stories
Joey's Success Story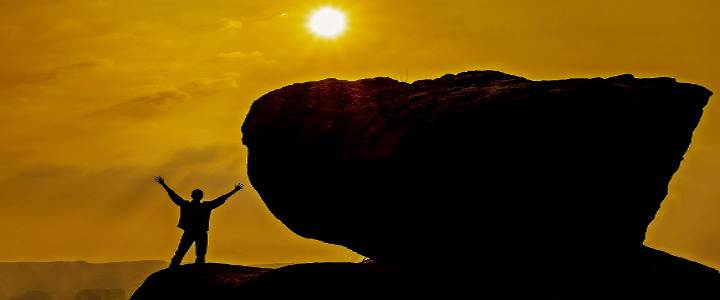 Joey's Success Story
Joey had one dream: to someday work at The Johns Hopkins University Applied Physics Laboratory. As a freshman in college, Joey needed some way to learn more about Software Development and gain experience to have the necessary skills needed to work at JHU APL. Joey has been able to fulfill his dreams gaining a job at JHU APL as a result of attending our Software Development Working Group.
One of the great things about the working groups is that we strive towards pushing participants to do their best. As a result of pushing Joey, he was able to "Get [his] feet wet for professional development". We believe that it is vital to help boost the confidence of our participants so they are not afraid to step out of their comfort zone and as a result will achieve their goals.
After completing our program, Joey ended up landing his dream job! For the past 3 years, he has been interning at JHU APL and was recently offered a full-time position there as a Software Developer! He now works on numerous projects handling large data collection, detection, and visualization. We are incredibly pleased to hear that he appreciates "All the time [we have] dedicated to the groups", and we are happy to know that our program helps guide people such as Joey in the right direction so they can achieve their goals and dreams!
Stay Informed
Exerceo continues to provide learning opportunities, success stories, and new initiatives. Stay informed by joining our mailing list.
Our Mission
Exerceo exists to lead and inspire others to transform society by extending relevant learning and mentorship into everyday lifestyle.