Success Stories
Jeremy's Success Story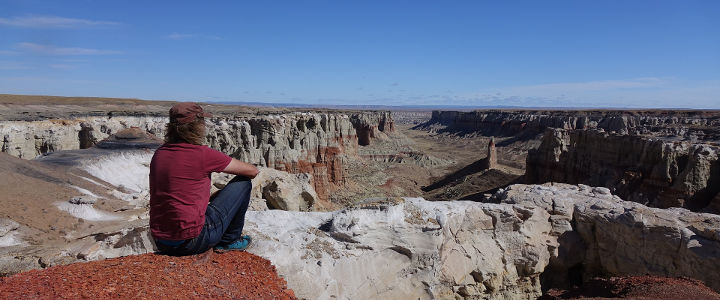 Jeremy's Success Story
Jeremy joined the Software Development Program at Exerceo as a senior in college. He was looking specifically to learn how a large-scale application was developed, and what career options were available in the IT field. Jeremy found the Program a great environment to focus learning by example. As with all Exerceo Programs, the Software Development Program is based on merging practical learned skills with practical learning experience. It is a hallmark of our programs and one that consistently (and significantly) differentiates Exerceo learning programs from the run-of-the-mill "training" programs.
Because much of the learning is project-based, Jeremy expected to be overwhelmed. He soon came to realize Exerceo's Cultivation process, a 6-step discipline for identifying and mentoring tomorrow's superstars by immersing them in a positive, collaborative, and empowering environment that encourages learning and career development, really does work. For Jeremy, and all our participants, Cultivation encourages sharing of these personnel across teams where they continue to grow their career while influencing others through collaboration, mentorship and knowledge sharing. It worked and so Jeremy was comfortable asking for help, asking questions, and just as importantly, contributing to everyone's growth.
Jeremy tells us, "I can point directly to the working groups for my current employment as a software developer. Participation in the working groups opened me to a lot of technologies - databases, RESTful services, project management - that almost certainly apply to every project I have or will work on."
Come find what Jeremy, and so many others have found, at exerceo.org.
Stay Informed
Exerceo continues to provide learning opportunities, success stories, and new initiatives. Stay informed by joining our mailing list.
Our Mission
Exerceo exists to lead and inspire others to transform society by extending relevant learning and mentorship into everyday lifestyle.