Success Stories
George's Success Story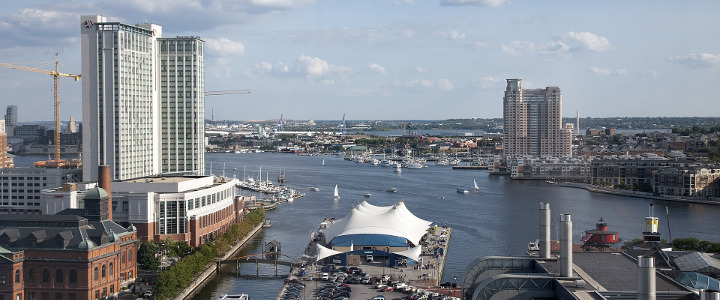 George's Success Story
George's success story is short and sweet, but no less impressive. He joined the Exerceo Software Development Program with the expectation of learning in depth the technologies that he was expected to use in his job at NASA. Motivated by the desire to learn about the technologies and processes that are used in the industry today and learn something new.
George recalls, "Learning new technologies and information was a bit overwhelming at first, but asking questions and getting good, comprehensive answers from the experts helped me understand the technologies I was working with." This learning environment is the result of Cultivation, a structured discipline, developed by the co-founder of Exerceo, Brian Walsh, for identifying and mentoring tomorrow's superstars by immersing them in a positive, collaborative, and empowering environment that encourages learning and career development.
What George liked best about the Program was, "the interaction between those who were willing to learn and those who were willing to help. Being able to ask questions and get good responses helped me learn." The Program enabled George to gain a better understanding of the technologies he was working with, thus helping him get up to speed with the work he was doing at NASA. George is now a developer at SSA, using the same technologies he learned while participating in the Exerceo's Software Development Program.
Stay Informed
Exerceo continues to provide learning opportunities, success stories, and new initiatives. Stay informed by joining our mailing list.
Our Mission
Exerceo exists to lead and inspire others to transform society by extending relevant learning and mentorship into everyday lifestyle.