Success Stories
Farooq's Success Story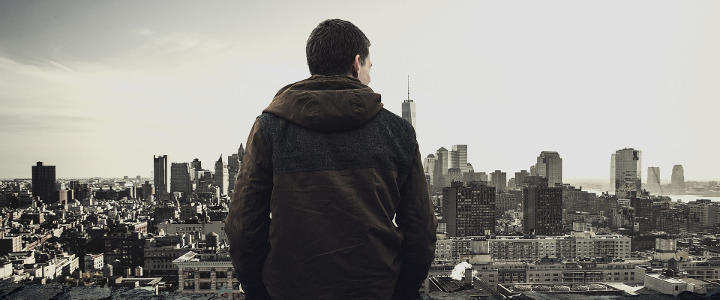 Farooq's Success Story
Farooq had aspirations of entering the IT field as a computer programmer. He was worried that though he was well accomplished academically holding a B.S. and M.S. in Biotech his lack of specific training and experience in IT and software development would hold him back. His concern was valid but simply an obstacle. Farooq, like all of the participants in the IT Initiative Programs at Exerceo, holds unique qualities not always found in the broader workforce; resiliency and a deep desire to learn. At a neighbor's suggestion, Farooq joined Exerceo's Software Development Program and immediately got to work on reaching his goal of changing careers and becoming a software developer. Inspired, Farooq took the Program Mentor's suggestion of learning Linux to differentiate himself, downloaded Fedora on an old laptop and began practicing command lines. Farooq's work with Exerceo, self-determination, and a conversation with a friend, already a software engineer, would soon change his life as a month later he was offered a job as a QA Engineer at his friend's company.
Farooq wrote us recently and mentioned this moment that changed his career. Speak to his friend that referred him to his new position, "I [Farooq] inquired why he had any faith in me at all, he mentioned 2 things. First, he liked that I was honest about what I didn't know...Second, he stated my 'being comfortable' with Linux was very advantageous over others who interviewed. Just like [Farooq's Exerceo Mentor] mentioned, using Linux knowledge allowed me to differentiate myself from the rest of those who interviewed for the position, even those with IT based degrees. I still look back on the 1st session of the [Exerceo Software Developer Program]...I now intend to convert from QA Engineer to Software Engineer as I gain additional programming knowledge..."
Stay Informed
Exerceo continues to provide learning opportunities, success stories, and new initiatives. Stay informed by joining our mailing list.
Our Mission
Exerceo exists to lead and inspire others to transform society by extending relevant learning and mentorship into everyday lifestyle.