Success Stories
Emily's Success Story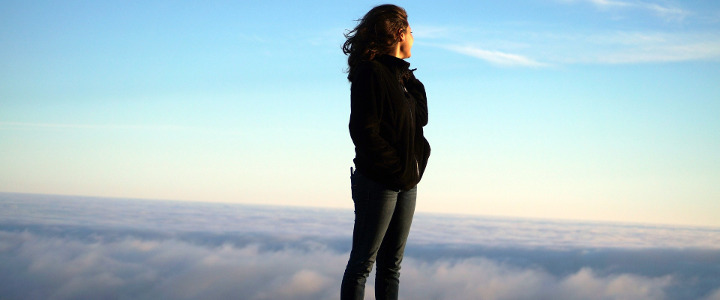 Emily's Success Story
Emily is one of the many people who have proved that it is never too late to pursue your dreams! Having worked in the Enterprise industry for so many years, she had a desire to develop new skills to incorporate into her current job and decided to embark on her journey towards Software Development. With no programming experience and limited knowledge in Software Development, Emily was initially unaware of many concepts in both fields. However, she ended up learning all of the necessary skills.
Emily's perseverance and encouragement from the Exerceo mentors empowered her to learn the Linux operating system at a required level. "The introduction of software development in enterprise industry is valuable for people like me who have no programming working experience and had limited knowledge in Software Development". She describes the overall atmosphere for anyone who is new to programming and Software Development as "encouraging", also highlighting how her confidence and overall perseverance and motivation increased while she completed the program. Our mentors make sure to help any and all age groups, demographic groups, etc. gain the skills necessary to satisfy their needs, and definitely are one of the reasons why so many people who take part in our working groups, such as Emily, end up staying motivated and confident in achieving their goals.
Stay Informed
Exerceo continues to provide learning opportunities, success stories, and new initiatives. Stay informed by joining our mailing list.
Our Mission
Exerceo exists to lead and inspire others to transform society by extending relevant learning and mentorship into everyday lifestyle.