Success Stories
Alexander's Success Story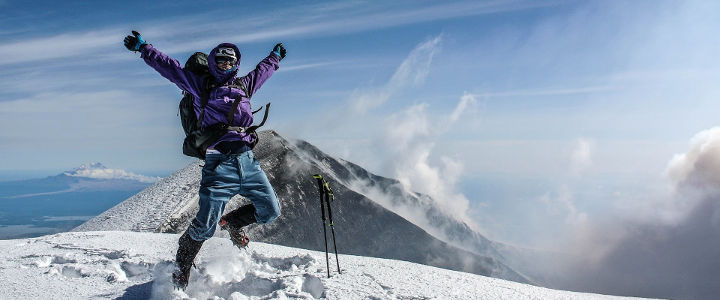 Alexander's Success Story
In hopes to improve his skills to become a more competitive engineer, Alexander was searching for the perfect opportunity to do so. While pursuing his Bachelor of Science in Computer Engineering, Alexander stumbled upon Exerceo at a career fair and decided to become involved with our Software Development Program.
One of his main expectations of the program was to work on projects similar to his school projects; however, he was pleasantly surprised that this was not the case. He expresses how "Luckily, they were different as school failed to help me in certain areas", highlighting how the program surprisingly challenged him in different programming and problem solving aspects. He recalls some of these challenges including "...learning how to use the many different tools that were used in industry", like learning how to use Git and Linux.
Despite these challenges, he reassuringly states, "Luckily, the people I worked with were very supportive without simply giving me the answer. They challenged me to better myself and it was a great skill to learn, one that is not often taught in school." Upon completing the program, he had a better understanding of what tools were used in industry, and says that he "Improved [his] understanding of what it means to be a productive and an efficient problem solver." He "finally [understood] the value of the tools that we were using in a larger context, and [understood] the problems that I needed to solve." His productivity rate skyrocketed as a result of the program and he has been more motivated towards developing personal projects.
After utilizing his skills, Alexander landed a job with Northrop Grumman and is now working as an FPGA Engineer. He says "I used what I learned in [the] Software Development [program] to make my FPGA development more efficient", emphasizing how learning Git in particular helped him "since it is rarely taught in school". He concludes how "The skills that I learned in the Program were very interdisciplinary and could be used in many facets of engineering."
Stay Informed
Exerceo continues to provide learning opportunities, success stories, and new initiatives. Stay informed by joining our mailing list.
Our Mission
Exerceo exists to lead and inspire others to transform society by extending relevant learning and mentorship into everyday lifestyle.