News
Mentoring the Unknown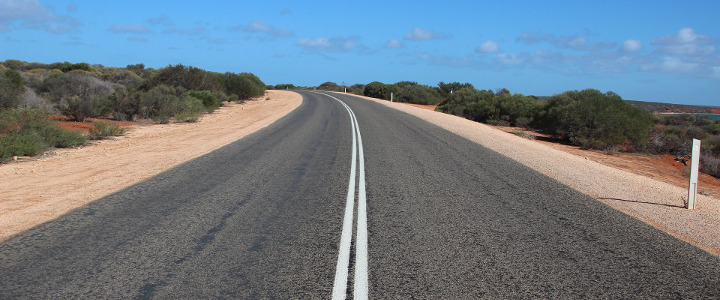 Mentoring the Unknown
It is ok to mentor candidates on problems you do not necessarily know how to solve. Yes, this can be scary, but we have failed in front of candidates before and will do so again, because they get a far better human experience when they see us struggling but pushing through to solve a problem with them. Do not hide the fact that you do not know the solution. Instead, show that you are willing to sit down and work with the candidate to help resolve the problem. This is yet another example of applying problem solving to achieve the end results.
Stay Informed
Exerceo continues to provide learning opportunities, success stories, and new initiatives. Stay informed by joining our mailing list.
Our Mission
Exerceo exists to lead and inspire others to transform society by extending relevant learning and mentorship into everyday lifestyle.