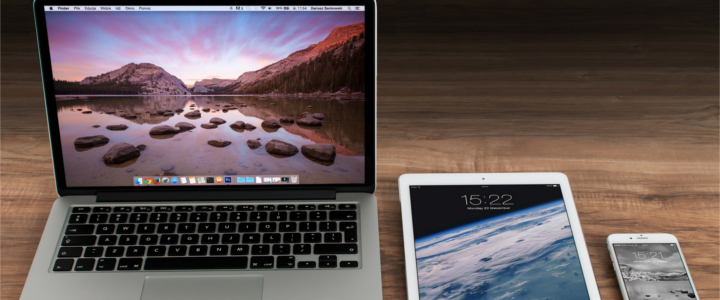 Technology
Technology is everywhere and fast moving, we must mentor our candidates to keep up with and embrace technology. Even in non-technology based positions, technology plays a large role in communications and day-to-day activities. Candidates must learn and stay current with technology. Please note that this does not mean that they have to be on the bleeding edge as early adopters!
Stay Informed
Exerceo continues to provide learning opportunities, success stories, and new initiatives. Stay informed by joining our mailing list.
Our Mission
Exerceo exists to lead and inspire others to transform society by extending relevant learning and mentorship into everyday lifestyle.