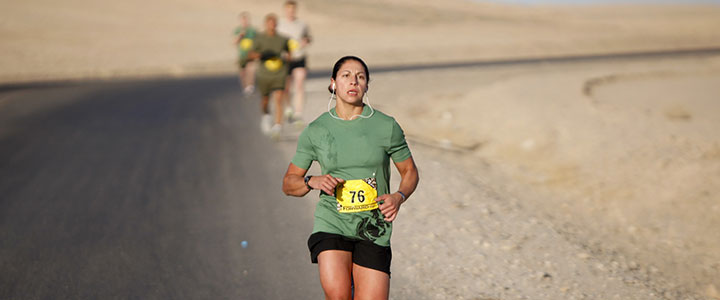 Self-Selection: How would you like to Cultivate your own All-Stars?
Self-selection is a strategic approach that places the success criteria one-hundred percent within the control of the participants. Typically, self-selection occurs by structuring opportunities where candidates can choose to participate by investing their own time. These opportunities work best when they are designed to simultaneously improve the organization and participant. Throughout the self-selection process, the opportunities should increase in difficulty while challenging the candidates to demonstrate their hard work, dedication and resilience. The candidates remaining at the end of this arduous process, are the candidates that wanted it bad enough and were willing to invest in the hard work it took to be successful. Conversely, attrition occurs naturally throughout the process, when candidates simply select to no longer participate. In these instances they simply do not want it bad enough or are not willing to make the sacrifices. Note that this does not make them bad candidates, it simply helps filter candidates until we are left with the All-Stars!
We must step outside of our normal thought processes to execute these concepts successfully. It is important to remove barriers and set achievable challenges that typically increase in difficulty throughout the lengthy process. Finally, it should be an endurance race not a sprint. In other words, the process or framework should involve the candidate's participation over a long duration to ensure the proper dedication.
We have been using the concept of self-selection in our various programs over the past ten years. Our free programs are at 7am on Saturday mornings. The first self-selection criteria is the date and time. Candidates that want to improve or enter into the program's profession bad enough get up early on a Saturday and stick with this program through all eight sessions. The program is optional and at the end the candidates that participated in all of the sessions generally have the aptitude to be successful and move on to be All-Stars!
We continue to use the principles of self-selection to establish Cultivating environments for various organizations with extraordinary success.
Stay Informed
Exerceo continues to provide learning opportunities, success stories, and new initiatives. Stay informed by joining our mailing list.
Our Mission
Exerceo exists to lead and inspire others to transform society by extending relevant learning and mentorship into everyday lifestyle.