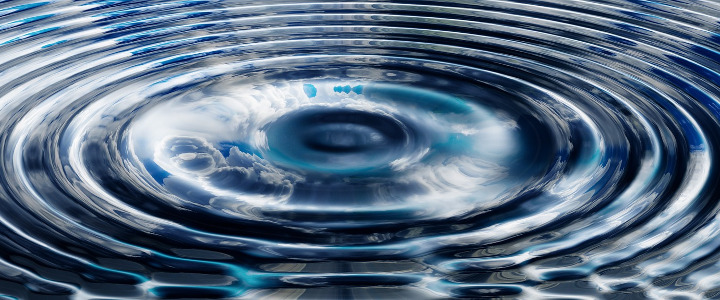 Repetition: Want your mentee to remember what you teach them?
Repetition is required to implant new skills. These new skills often seem difficult the first time and then become second nature once the candidate fully understands and executes these tasks. We have found it helpful to have the candidate repeat these skills at least three times spaced out roughly a week apart to ingrain the new skill. Isolated repetition is not required for those foundation skills that are then used as part of processes moving forward because repetition is inherently built into all processes moving forward.
Stay Informed
Exerceo continues to provide learning opportunities, success stories, and new initiatives. Stay informed by joining our mailing list.
Our Mission
Exerceo exists to lead and inspire others to transform society by extending relevant learning and mentorship into everyday lifestyle.