News
What all businesses want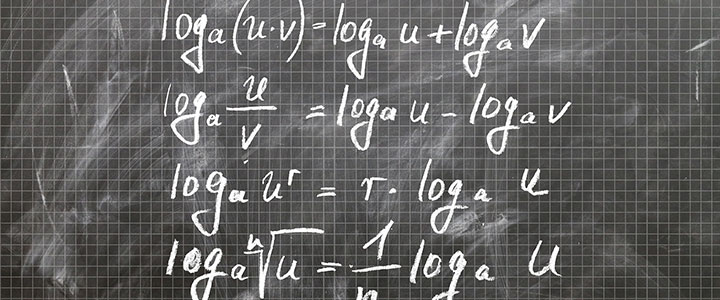 What all businesses want
The primary struggle businesses report with junior to mid level candidates is there lack of independent problem solving capabilities. Our challenge to the education system is to help the business community broadly reprogram students from one-and-done to completion based problem solvers. In the business world we want employees that work tasks to completion. In the education world this task completion equates to a 100% on an assignment. It is fairly rare that we achieve a 100% on the first pass in the business world and the same thing often happens with school assignments. Here in is our opportunity to reprogram students. What if we required the students to complete there work rather than accepting an 80%. To be clear, we are suggesting that the students fix and resubmit assignments as many times as it takes to achieve a 100% (completion). They should still receive the grade from original submission but completing the assignment becomes an expectation.
Stay Informed
Exerceo continues to provide learning opportunities, success stories, and new initiatives. Stay informed by joining our mailing list.
Our Mission
Exerceo exists to lead and inspire others to transform society by extending relevant learning and mentorship into everyday lifestyle.