News
Problems are Opportunities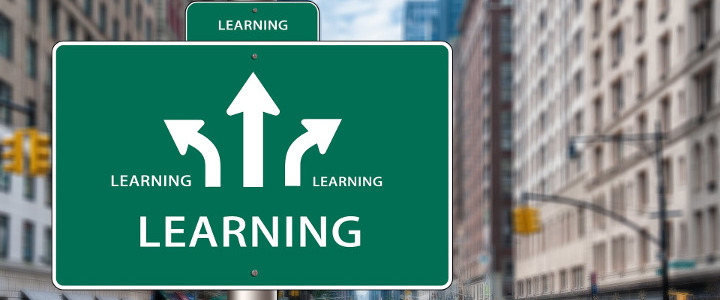 Problems are Opportunities
Mentors must change the way candidates perceive problems. Problems are opportunities for candidates to learn and advance their problem solving skills. Candidates must be taught to rethink long and hard about how they can transform each problem into an opportunity or gain some positive outcome from the experience, even if it is simply a lesson learned. Teaching candidates to approach problems differently often involves resisting our initial temptations and actions while focusing on the desired outcome. Instead, direct all of our energy toward the desired outcome.
Stay Informed
Exerceo continues to provide learning opportunities, success stories, and new initiatives. Stay informed by joining our mailing list.
Our Mission
Exerceo exists to lead and inspire others to transform society by extending relevant learning and mentorship into everyday lifestyle.