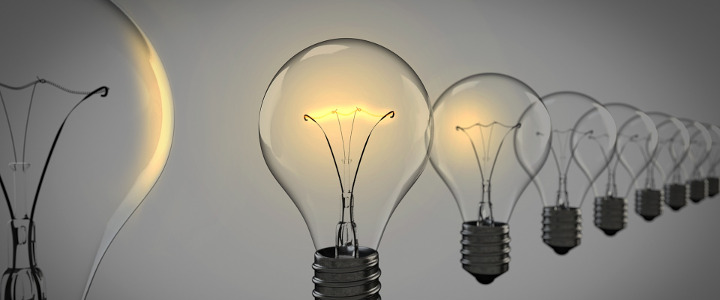 Positivity is contagious spread it...
As a mentor, candidates feed off of our positive attitude! Mentors must maintain a positive attitude as it is contagious. Candidates have stepped outside of their normal comfort zone; consequently, it is easy for them to become discouraged. Be sure to constantly and positively reinforce the candidates as they continue learning and moving forward.
Stay Informed
Exerceo continues to provide learning opportunities, success stories, and new initiatives. Stay informed by joining our mailing list.
Our Mission
Exerceo exists to lead and inspire others to transform society by extending relevant learning and mentorship into everyday lifestyle.