News
Exerceo Officially Open for Business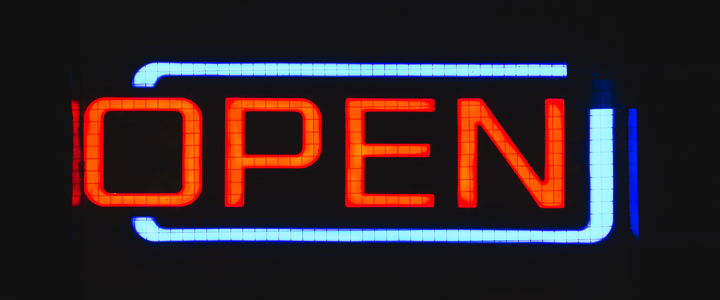 FOR IMMEDIATE RELEASE: Exerceo Officially Open for Business
Columbia, Maryland: Exerceo, Inc., a Columbia, Maryland based 501(c)(3) non-profit organization dedicated to extending relevant learning and mentorship into everyday lifestyle, is officially "Open for Business!"
Rooted in over a decade of effort by co-founder Brian Walsh to train, mentor and inspire others of all ages to enter and excel in the field of information technology, Exerceo now assumes the leadership of his original mission. In addition, the organization assumes responsibility to continually evolve, refine and promote the concepts of Cultivation. The organizational development model, a 6-step discipline for identifying and mentoring tomorrow's superstars by immersing them in a positive, collaborative, and empowering environment that encourages learning and career development, is the foundation of Brian's past success and the future success of all Exerceo training programs.
The tradition of conducting training programs free of charge continues with Exerceo's leadership thanks to dedication of its many volunteers and the generosity of its individual and corporate sponsors and public partners. If you are looking to make a difference in the lives of others (and even your own) visit www.exerceo.org to learn more about how to be and get engaged.
Stay Informed
Exerceo continues to provide learning opportunities, success stories, and new initiatives. Stay informed by joining our mailing list.
Our Mission
Exerceo exists to lead and inspire others to transform society by extending relevant learning and mentorship into everyday lifestyle.