News
What most mentors miss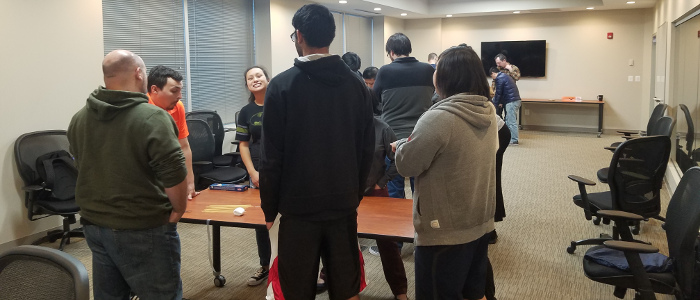 Mentorship: What most mentors miss
Mentorship is not easy, but it is infinitely rewarding. First, let us examine the overall objective when mentoring candidates. The ideal outcome we are seeking for each of the candidates is a long prosperous and successful life both personally and professionally. Why personally and professionally? Let us be honest here, to be successful at home or at work requires stability and support in both environments. We cannot forget that mentorship is about building a well-rounded candidate. Yes, this is difficult; often we are approaching just the professional side of mentoring and there are many valid reasons why we often cannot help people in their personal lives. It is important to remember that it is not the job of a mentor to solve personal problems, but to help the candidates understand that they need to have a stable and supportive personal life. If this is not the case, then the mentor can guide the candidates toward professional help. Back to the objective, how do we define what prosperous and successful means? As a business professional, this is the ability to hand a candidate any task and have them successfully complete the task using the methodical problem solving thought processes that we have instilled in their minds throughout the mentoring experience.
Stay Informed
Exerceo continues to provide learning opportunities, success stories, and new initiatives. Stay informed by joining our mailing list.
Our Mission
Exerceo exists to lead and inspire others to transform society by extending relevant learning and mentorship into everyday lifestyle.