News
Software Development Presented at UMBC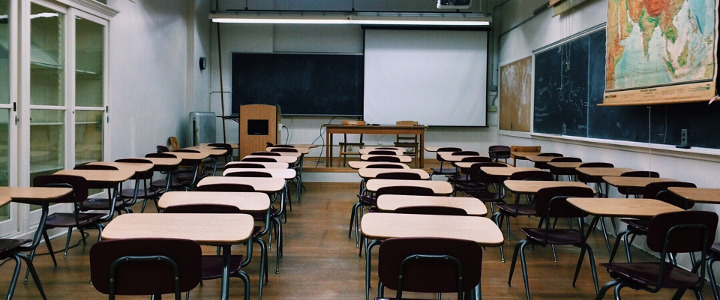 Software Development Presented at UMBC
Want to hear what it takes in the IT industry from an expert? Want to set your sights on the next level for your career in Software Development and Collaborative tools? Brian Walsh will be sharing his journey through the IT industry and how he went from a Junior Software Developer to becoming the CTO of a technology company on April 5th from noon to 1pm ITE 457 at UMBC.
Taking his 20+ years of experience, his passion for education through mentorship paved the way for his white paper on Cultivation. Cultivation became the founding principle that Brian used to create the non-profit Exerceo, which provides free working groups for aspiring students in all IT fields. Come and learn how you can gain real world experience using the latest technologies and foster a path for long term success.
For more information please visit UMBC's ISCOM site at http://my.umbc.edu/groups/iscom/events/49224
Stay Informed
Exerceo continues to provide learning opportunities, success stories, and new initiatives. Stay informed by joining our mailing list.
Our Mission
Exerceo exists to lead and inspire others to transform society by extending relevant learning and mentorship into everyday lifestyle.