News
Engaging Exerceo – Public and Private Grantors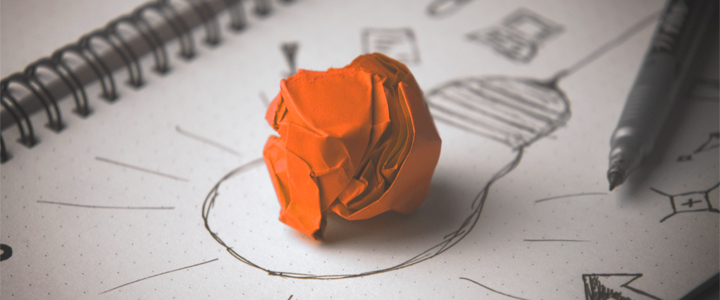 Engaging Exerceo – Public and Private Grantors
For over a decade, the organization now known as Exerceo (Latin for train, practice, cultivate) has helped develop the skills and experience of hundreds of people looking to take advantage of the growing field of information technologies, specifically, software development and systems administration. The benefit has been an increase in hirable junior IT professionals for the local IT community and Exerceo IT Program sponsors. Exerceo's success, and more importantly, its participants' success is directly related to creating a professionally nurturing environment conducive to learning well beyond academic curriculum of learning institutions and traditional training programs. Participants are developed into team members, mentors and engaged members of the organization – in other words, better employees – while acquiring the skills and knowledge they need to be an immediate contributors.
The "secret" of Exerceo's success is no secret at all. Originally designed by Co-founder Brian Walsh, "Cultivation" is a 6-step, "open source" practical approach to attracting, identifying, and mentoring tomorrow's workplace superstars by immersing them in a positive, collaborative and empowering environment that encourages learning and career development. It is the center-point and hallmark of all Exerceo programs, as it can be any organization's recruiting and employee development efforts. But Cultivation is not a short-term tactic; it is long-term strategy that really ties to the culture and priorities of the organization.
As of 2016, Exerceo has trained and worked with over 500 people learn and progress careers in the IT field. It has been a labor of love of one benefactor and a handful of very dedicated volunteers. Our methods are proven and results remarkable. Best of all, we stand ready to bring our success to your philanthropic, grant and workforce development programs in a number of ways:
Public Engagement: Exerceo will advance and promote the concepts of Cultivation as "open source information".
Exerceo will advance and promote the concepts of Cultivation as "open source information" - the concepts and best-practices of implementation will be promoted by:
Support for organizations and associations open and committed to transforming workforce development practices.
Speaking engagements, seminars, and presentations.

Consulting: Exerceo contracted by an individual organization to assist development and maintenance of a Cultivation program at the contracting organization. In addition to expertise in building and sustaining a Cultivation organization, this may include facilities, technical expertise, management and administration of the program.
Have us consult, implement or fully manage your own Cultivation environment and reenergize your recruiting and workforce development efforts.
We can help you and your organization establish your own learning environment and workforce cultivation program.

Program Administration: Exerceo seeks partnerships and grants to fund workforce development programs. The foundation of the program, however, will be based on the tenants of Cultivation to develop skills and experience in a particular field for the benefit of the program's sponsoring organizations. The Program will culminate with opportunity for each sponsor to hire Program participants.
The benefits of supporting and partnering with Exerceo include:
Improved program results - our methods are proven and results remarkable.
We can bring industry leaders to the table offering your program significantly improved visibility and established support.
A volunteer base second to none.
Stay Informed
Exerceo continues to provide learning opportunities, success stories, and new initiatives. Stay informed by joining our mailing list.
Our Mission
Exerceo exists to lead and inspire others to transform society by extending relevant learning and mentorship into everyday lifestyle.