News
Effective and Efficient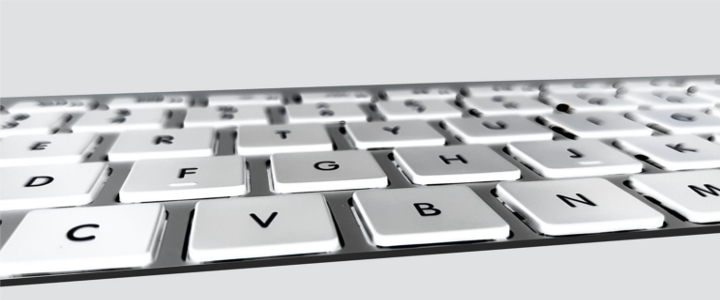 Effective and Efficient
Mentors must teach candidates tips and tricks that improve productivity and build a more effective and efficient candidate. Often times these are subtle tips and tricks but when they are applied over and over again they can make a huge difference. For example, information technology tends to be everywhere so we teach our candidates to be more effective and efficient in how they use information technology, including improving their typing skills and the use of keyboard shortcuts.
Stay Informed
Exerceo continues to provide learning opportunities, success stories, and new initiatives. Stay informed by joining our mailing list.
Our Mission
Exerceo exists to lead and inspire others to transform society by extending relevant learning and mentorship into everyday lifestyle.