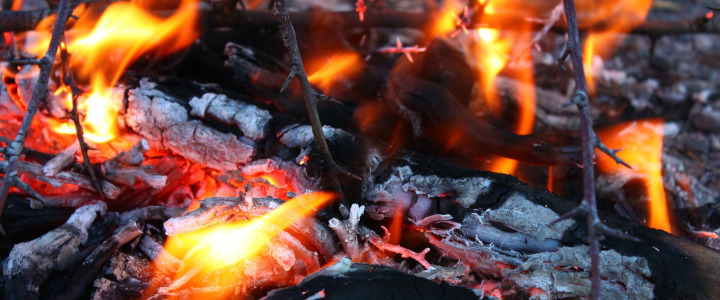 Crash N Burn
As Edison once said about his invention of the light bulb, "I have not failed. I've just found ten thousand ways that won't work." Failure is a part of life and is the primary way that we as humans learn. As a mentor, we must welcome failure and encourage our mentees to persevere onward in order to learn and grow in their careers. Candidates must understand that failure is an acceptable part of the learning process. In these instances, mentors must be there to provide encouragement. As mentees ask for help while they are problem solving, we must guide them to learn from their mistakes so that they may succeed and feel accomplishment from overcoming their past failures. This encouragement and accomplishment solidify a lasting relationship between the mentor and the mentee, allowing future growth and success of the candidate.
Stay Informed
Exerceo continues to provide learning opportunities, success stories, and new initiatives. Stay informed by joining our mailing list.
Our Mission
Exerceo exists to lead and inspire others to transform society by extending relevant learning and mentorship into everyday lifestyle.