News
Challenge Candidates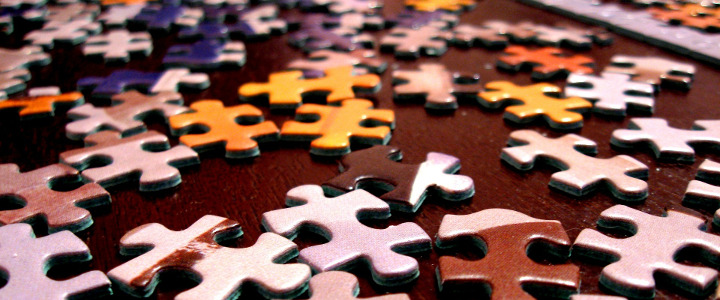 Challenge Candidates
During the mentorship process give candidates increasingly larger and more difficult tasks. Be sure to help set them up for success by clearly communicating any deadlines and working closely with them to ensure that they are successful. Remember that early on candidates require more help and this help must shrink over time. Be sure to allocate mentoring time accordingly.
Stay Informed
Exerceo continues to provide learning opportunities, success stories, and new initiatives. Stay informed by joining our mailing list.
Our Mission
Exerceo exists to lead and inspire others to transform society by extending relevant learning and mentorship into everyday lifestyle.