News
Candidates Come First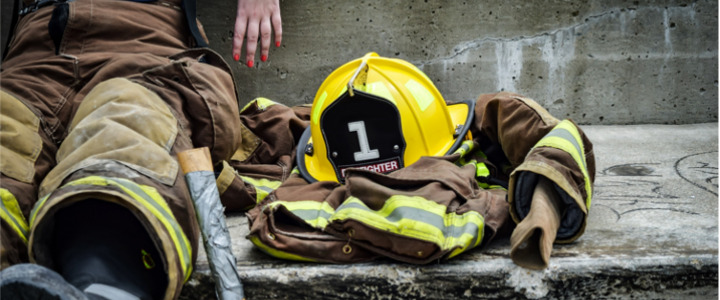 Candidates Come First
In rare instances we have found ourselves in the position where we can nudge a candidate in one direction over another. In these instances, it is integral to take your corporate hat off and help nudge the candidate in the direction that truly helps the candidate. It is always best when decisions lead to a win-win for both the candidate and company, but in some instances this is not the case and mentors must side with the candidate. Why is this important? As a mentor candidates look up to you and value your input, so mentors must be extra careful to maintain honesty and focus on the successful outcome of each candidate above and beyond everything!
Stay Informed
Exerceo continues to provide learning opportunities, success stories, and new initiatives. Stay informed by joining our mailing list.
Our Mission
Exerceo exists to lead and inspire others to transform society by extending relevant learning and mentorship into everyday lifestyle.