News
Improve your mentorship through the build, bend and mold process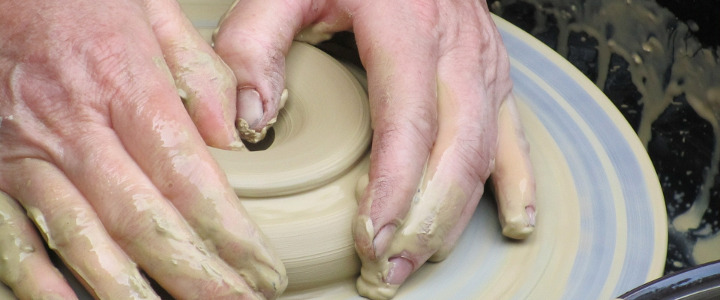 Improve your mentorship through the build, bend and mold process
Lets dig into the "build, bend and mold" process in more detail. Initially most candidates do not even know how to approach their tasks. By teaching candidates simple things like what search terms to use when beginning to research the task at hand, we can start them off at gathering the information required in their journey to a solution. Once they have this information, the solution is usually right there in front of them and they do not even realize it. Their instinct is to ask the mentor what to do next. This is typical, but here is another important opportunity to bend and mold the candidate. Instead of answering their question with the solution because it may seem obvious to us, the mentor should think about what questions they ask themselves to reach the solution. The mentor would then carefully guide the candidate using that series of questions. It is important to note this can often take hours, but it is very important that we begin building and molding the candidates thought processes toward problem solving on their own. This often also requires us to give encouragement to the candidate because initially they are not familiar with this type of environment or process, which results in frustration. By helping them work through the frustration, witnessing the satisfaction they gain from solving the first problem on their own is often far more rewarding for both the candidate and the mentor! Continue using this process on each task and the mentor should notice that they are needed less and less.
Stay Informed
Exerceo continues to provide learning opportunities, success stories, and new initiatives. Stay informed by joining our mailing list.
Our Mission
Exerceo exists to lead and inspire others to transform society by extending relevant learning and mentorship into everyday lifestyle.